Services
---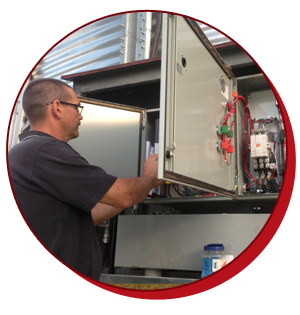 Save On Energy:
Sales, Service and Application Representative. We provide sales, service and application assistance to numerous energy efficiency programs. We complete the entire application process for our customers with lighting and equipment upgrades. Our customers benefit from newer, more energy efficient solutions that will help you operate your business more efficiently and improve your bottom line.
Agricultural:
Our staff includes specialists who provide service to innovative technological products for the agricultural industry. We offer sales, installation and exceptional service support for Electronic Control Systems including ventilation, heating, feed delivery. Whether its a new construction project, or upgrade, our dedicated staff is here to meet all your agricultural needs.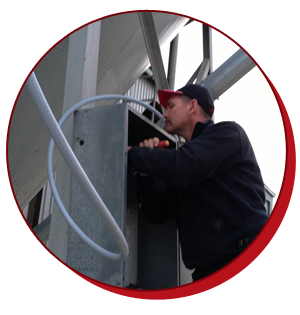 Residential:
Our electricians provide professional and efficient service for residential new construction, additions and upgrades. From custom homes to panels and service upgrades, we can meet your electrical needs.
Commercial:
JD Electrical and Controls Ltd. have successfully designed and provided quality electrical services and solutions to our clients. From basic electrical wiring to high-end lighting and automation we insist on paying attention to detail and providing superior workmanship every step of the way. For us, no job is too big or too small.